In the UK we are represented by The DMC Advantage.
Contact James Dowson on +44 7736 073637 james@dmcadvantage.co.uk
Contact Simon Burleigh on +44 7921 572629 simon@dmcadvantage.co.uk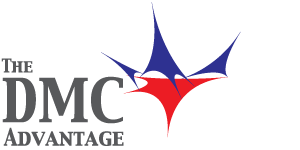 In South Africa we are represented by U-Cannect.
Contact Raoul Canetti on +27 83 305 5819 raoul@u-cannet.com

We are proud member of Pearls of Europe.